Toni Mount – and a giveaway!
---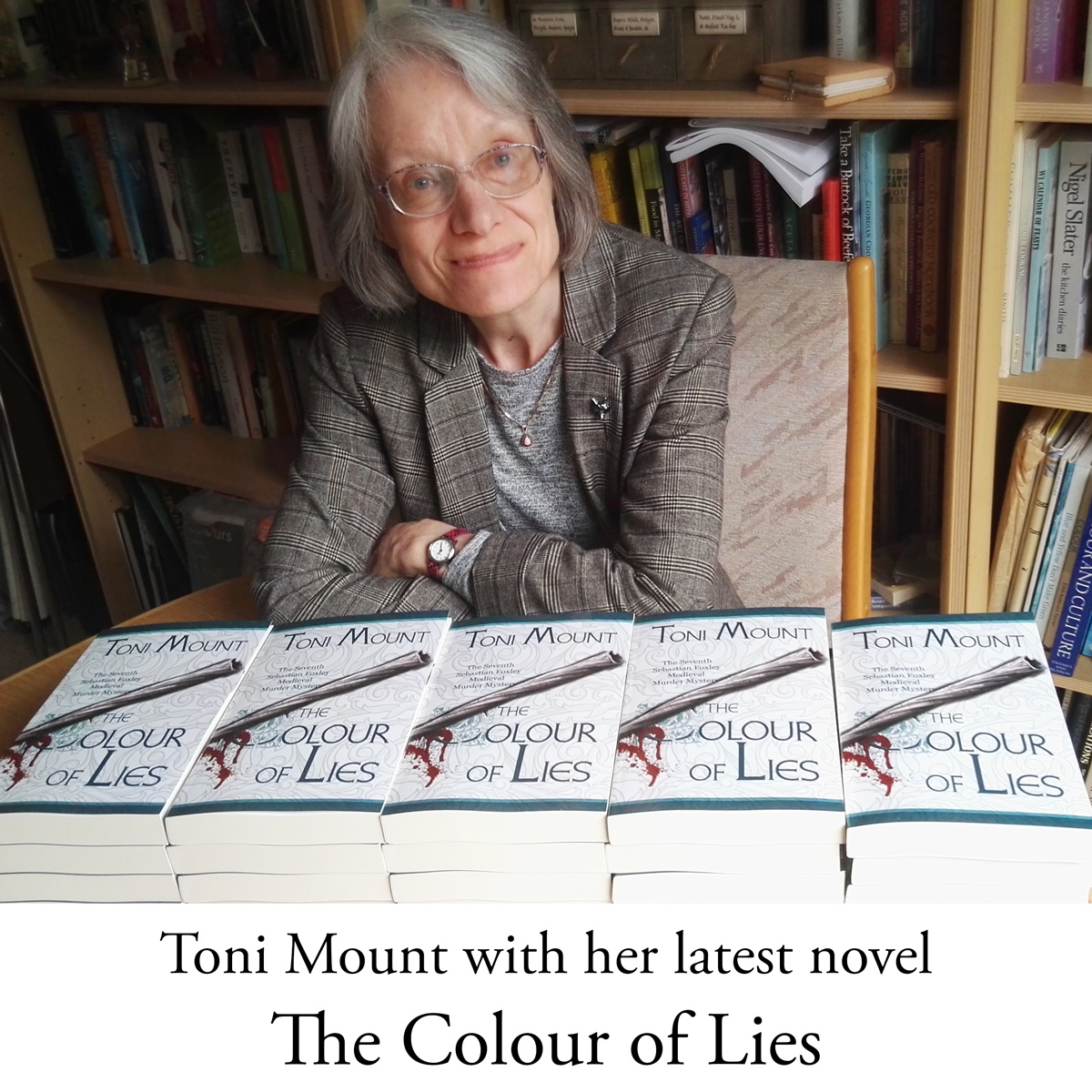 Hello,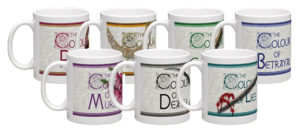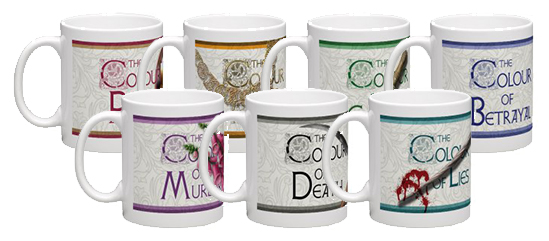 First things first – have you entered our wonderful giveaway yet? You can win seven exclusive mugs featuring Toni Mount's Sebastian Foxley Medieval Murder Mystery series …
Secondly, here's a lovely picture of Toni Mount in front of her latest novel "The Colour of Lies" which, as you can see, is a full length novel from the Sebastian Foxley series. Enjoy!