Claire Ridgway unboxes her new book
---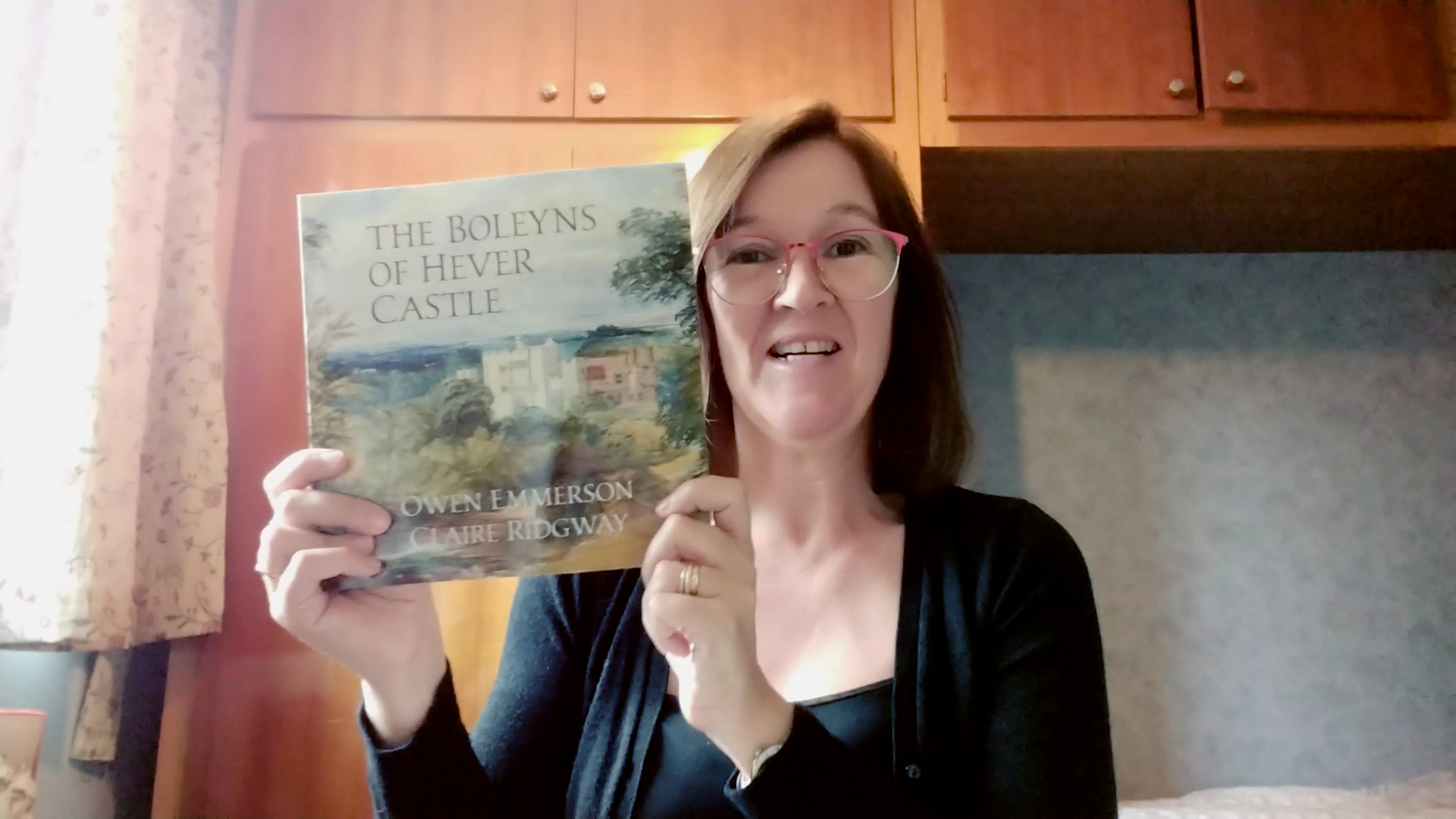 Claire Ridgway unboxes her author copies of "The Boleyns of Hever Castle" in this video. She's so thrilled with the book, which is "fab" as she says!
The book comes out on 1 August 2021, but you can pre-order your copy now.
https://getbook.at/boleynhever
Available on Kindle and as a stunning full-colour coffee-table style paperback.