Loretta Goldberg is off on an exciting trip to Australia!
8 November, 2023
0 Comments
---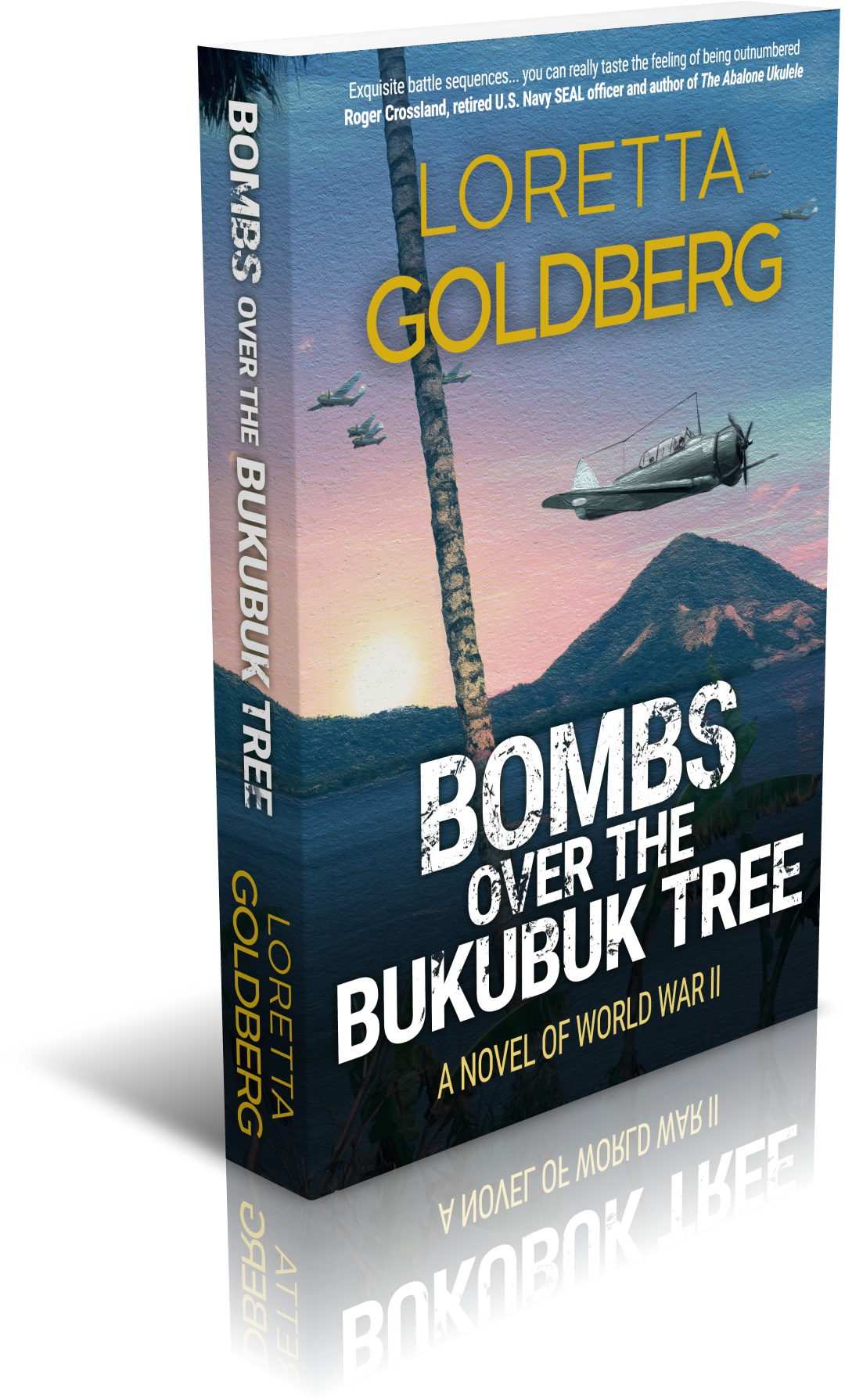 Author Loretta Goldberg is on an exciting trip
On November 13 in Melbourne, a restored war memorial will be unveiled, dedicated to fallen Australian medicos during Australia's wars. The protagonist in her forthcoming book, Dr. Jake Friedman, is fictionalized from a doctor relative, so she has been invited to the unveiling. Loretta will meet Colonel Robert Likeman, the foremost authority on Australia's doctors at war, a military officer, doctor himself, and a consultant on Loretta's novel – there are very few novels set in wartime Rabaul, although there is a lot of non-fiction.
A trip taking in wartime Papua New Guinea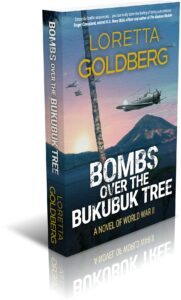 In Papua New Guinea, Loretta will visit the sites of the three battle scenes and the war memorials.
Loretta also plans to climb both mountains shown on the book cover! The mountain on the front cover is an active volcano, Tavura, which is prominent in the novel and even has an observatory. In the book, the main characters, Jake Friedman and Alex Whipple, climb the extinct volcano shown on the back cover – there they see how exposed Australian defences are from the air.
In Port Moresby, Loretta will be visiting the main museum and she hopes to record traditional slit drum sounds to use in trailers and so on.
Loretta Goldberg then moves on to Rabaul where she will meet the Sensitivity Reader who edited her pidgin language back to 1941 versions and vetted her portrayal of Tolai characters. Loretta also hopes to record the pidgin phrases as a model, in case there's an audio book in the future … you never know!
More information can be found on Loretta Goldberg's own website here: https://lorettagoldberg.com/tomorrow-i-say-goodbye-to-family-beautriful-connecticut-and-my-new-york-city-pad-to-visit-tropical-rabaul-for-site-visit-for-my-forthcoming-novel/
See more about Loretta on our website here: Loretta Goldberg