The Boleyns of Hever Castle
---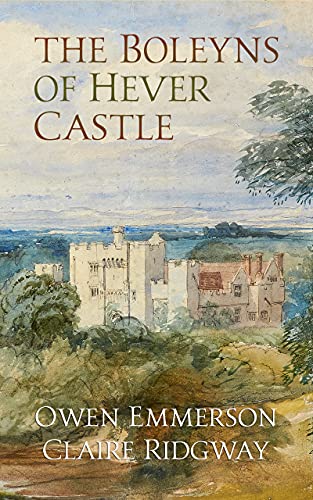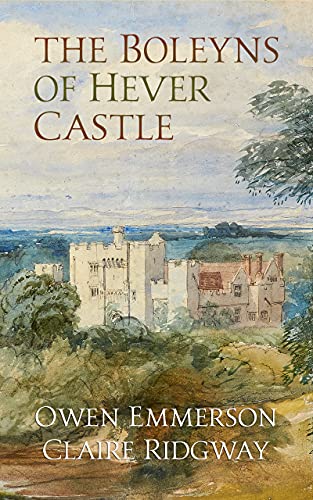 Hever Castle is a picture-postcard fortified manor house nestled in the Kent countryside. It is famous for its links with the Boleyns, an East Anglian gentry family who rose and fell dramatically at the court of King Henry VIII.
In The Boleyns of Hever Castle, historians Owen Emmerson and Claire Ridgway invite you into the home of this notorious family.
Travel back in time to those 77 years of Boleyn ownership. Tour each room just as it was when Anne Boleyn retreated from court to escape the advances of Henry VIII or when she fought off the dreaded 'sweat'. See the 16th century Hever Castle come to life with room reconstructions and read the story of the Boleyns, who, in just five generations, rose from petty crime to a castle, from Hever to the throne of England.
Owen Emmerson and Claire Ridgway have combined their considerable knowledge of the Boleyn family and Hever Castle to create this luxurious book. Packed with history and full-colour images, The Boleyns of Hever Castle will educate and enlighten you.
"A sumptuously illustrated and impeccably researched history about the domestic life of a family that shaped British history. This is a fascinating window into both the Boleyns' lives at Hever and upper-class life on the eve of the Reformation." – Gareth Russell
ISBN:  978-8412232561