Congratulations to Siobhan – our Cariacture winner!
14 September, 2021
0 Comments
---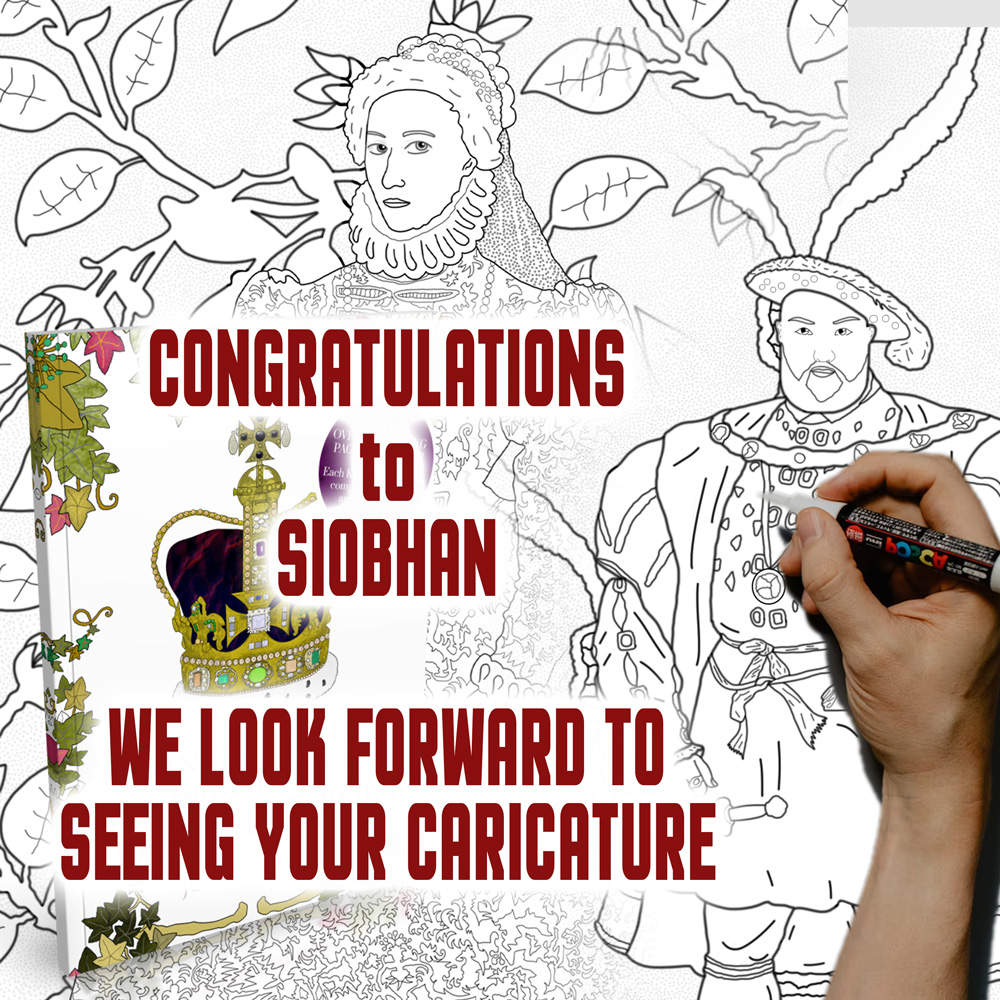 Thank you to all who entered the Caricature competition the last week. We had hundreds of entries, so thank you!
Our system has picked a lucky winner. Siobhan – we've sent you an email to get in touch with us with your photo for Joseph Stephen to use for the drawing.