The Raven's Widow – Audiobook out now!
30 April, 2021
0 Comments
---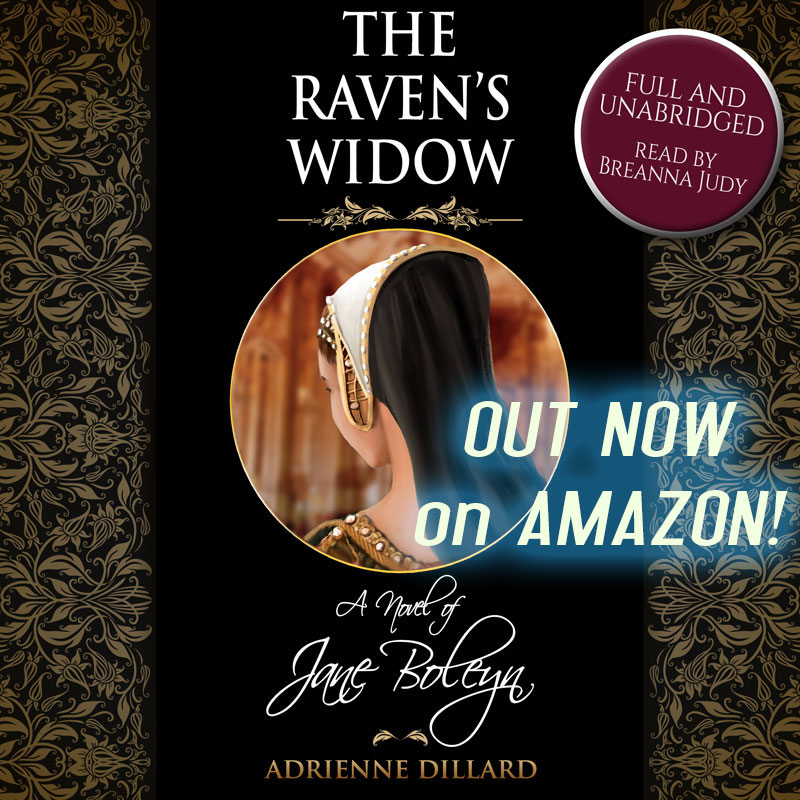 Adrienne Dillard's best selling Tudor novel about Jane Parker is out now as a wonderful, unabridged audio book. It's currently out on Amazon and soon to be out as an iBook too.
GET THE BOOK HERE: http://getbook.at/ravenswidow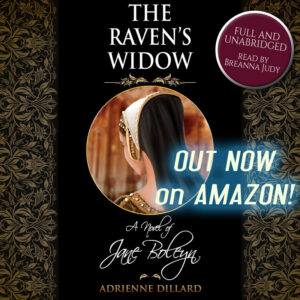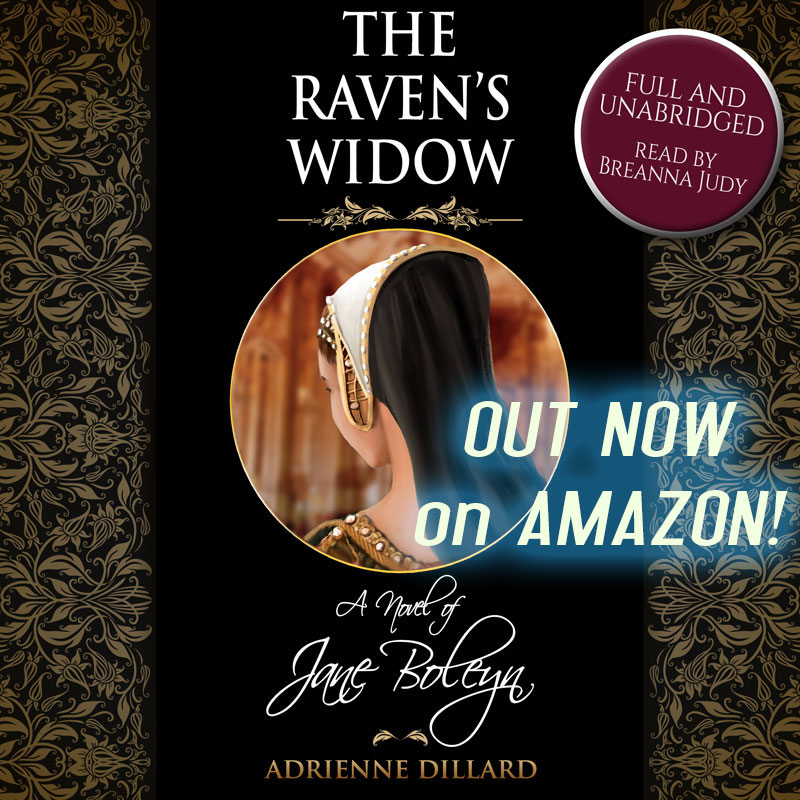 Jane Parker never dreamed that her marriage into the Boleyn family would raise her star to such dizzying heights. Before long, she finds herself as a trusted servant and confidante to her sister-in-law, Anne Boleyn; King Henry VIII's second queen. On a gorgeous spring day, that golden era is cut short by the swing of a sword. Jane is unmoored by the tragic death of her husband, George, and her loss sets her on a reckless path that leads to her own imprisonment in the Tower of London. Surrounded by the remnants of her former life, Jane must come to terms with her actions. In the Tower, she will face up to who she really is and how everything went so wrong.