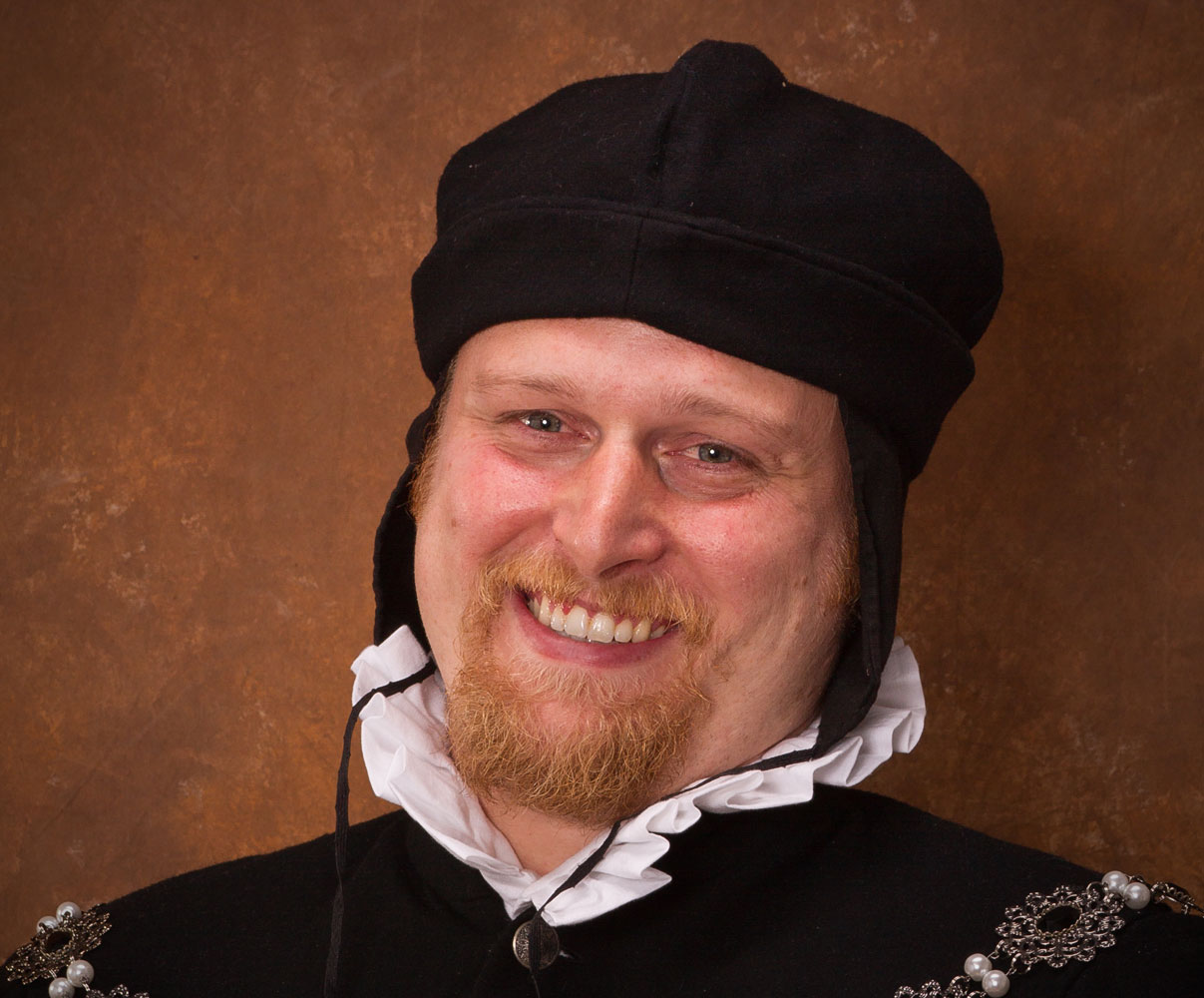 Seamus O'Caellaigh has always been interested in the Tudor dynasty and the many uses of plants. He grew up learning about plants from his grandmother Anne Kelley and mother Diane Prickett. Their love of plants has manifested in Seamus through his love of being out in the wild looking for medicinal plants, through his spending lots of time in the family garden and through spending time in the woods in the Pacific Northwest. He is most often seen with his head down, looking at the plants along the path and not at what lies ahead.
Having joined a pre-1600s recreation group, Seamus found a way to incorporate his love of the Tudors with a study of medicinal plants from that time period, along with the many herbal books written from the 1st century to the turn of the 17th century. Nothing makes Seamus happier than finding an obscure reference, or his son Jerrick bringing him a plant for "Dad's Plant Projects".
His book, Pustules, Pestilence and Pain: Tudor Treatments and Ailments of Henry VIII is simply stunning.